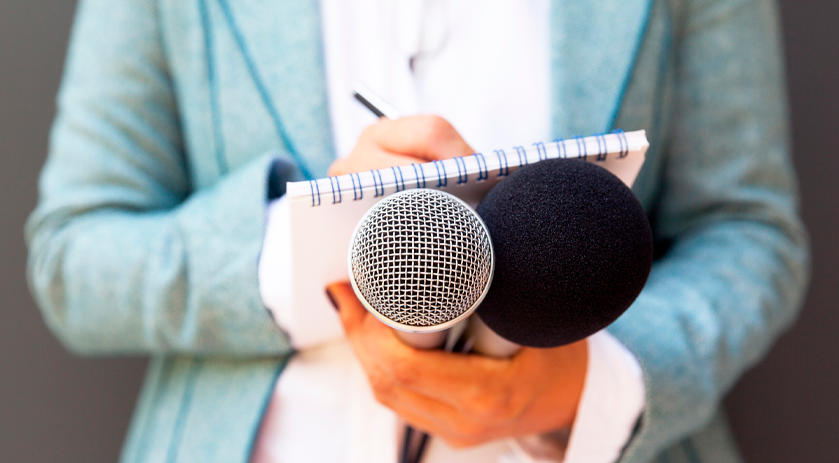 Latest news and press releases. Content not available in English. You can consult it here in Catalan.
Corporate videos
Author:
Publication date:
Size:
Use of images and videos
Warning: You can use the images and videos that are subject to a license that allows it (eg Creative Commons licenses). In case of doubt, please consult the organization that is listed as author.
Share:
/web/resources/fwkResponsive/fpca_subcapcalera/img/NG_ico_twitter.png
/web/resources/fwkResponsives/common/img/playIcon.png
/web/resources/fwkResponsive/fpca_subcapcalera/img/NG_ico_facebook.png